Car Vent Diffuser
Free!! You Only Pay Shipping!!
Slugging it out in traffic is no fun, especially after a long day at work. A car diffuser can help make that ride home a little bit calmer with some soothing aromatherapy.
Package includes one 1 perfume clip and 1 pad. You can choose from three patterns.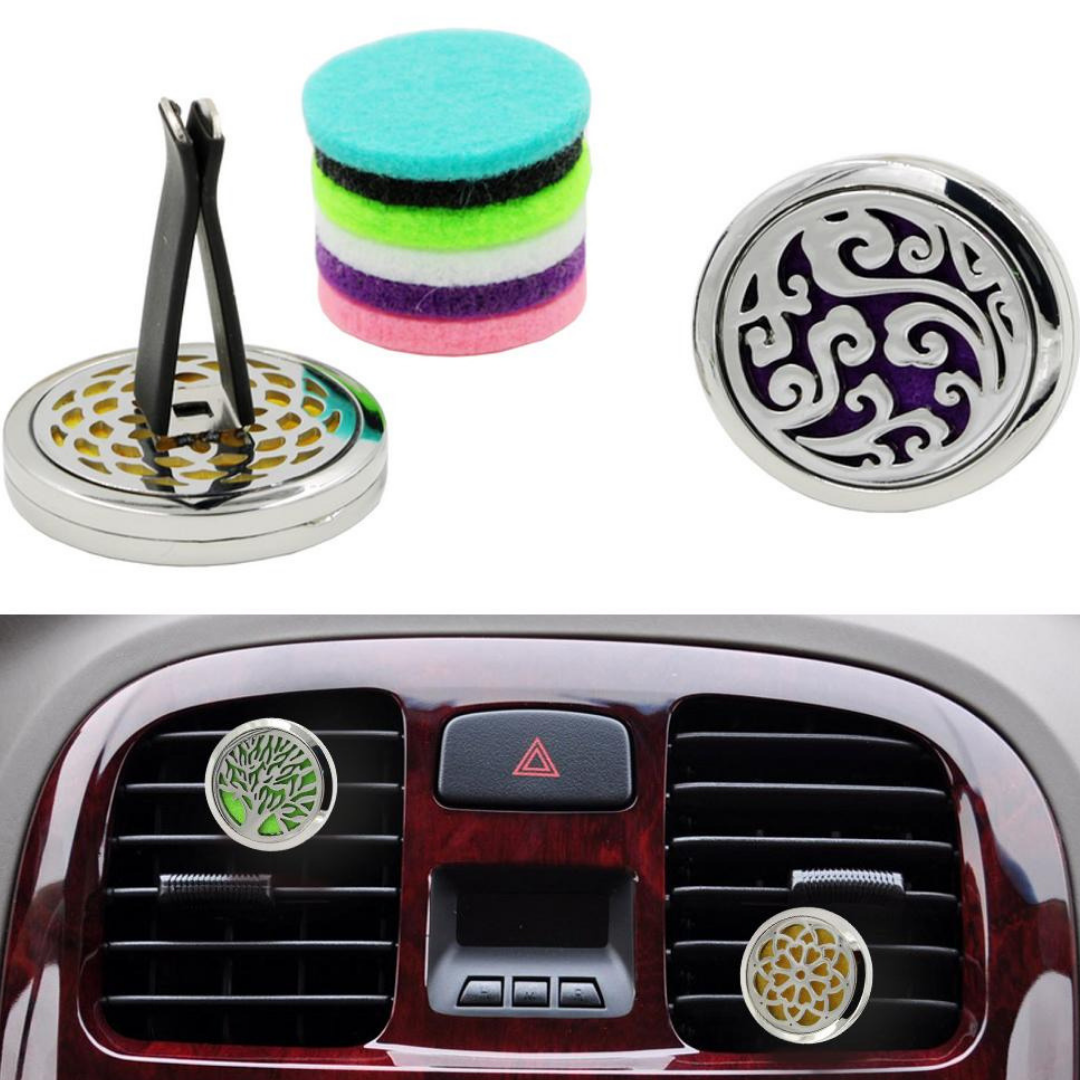 Aromatherapy is a well-studied homeopathic procedure and can help after a long day. Some of our favorite oils to have in your car are spruce, tangerine, lemon, and nutmeg. ENJOY!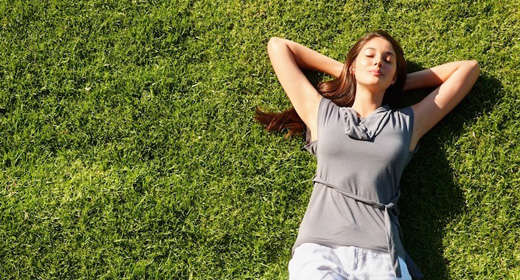 Like What You See?
Visit Our Shop For More Great Wellness Products!
Continue Shopping